Tim Wendelboe
An internationally renowned micro roastery, coffee training centre and espresso bar.
Tim Wendelboe is an internationally renowned micro roastery, coffee training centre and espresso bar. Their goal is to be among the best coffee roasters and espresso bars in the world and to be a preferred source for quality coffee, knowledge and innovation.
Tim is an icon, a pioneer in modern coffee culture
After winning the Norwegian Barista Championships in 2001, 2002 and 2004 he was crowned Barista World Champion in 2004 and World Cup Tasting Champion the following year. With his team they have since been awarded on the highest level on multiple occasions in national competitions, they have won the Nordic Roaster Championship seven times between 2008 and 2018, and won European recognition as "Outstanding Contribution to the European Coffee Industry" in 2010 and "Best Coffee Roaster" in 2013.
The logo, the TW monogram, represents classic high-end and luxury combined with fine craftsmanship. It figures in two versions, the TW monogram is the "mother" brand in the hierarchy. The "product" brand shows the same monogram in an ellipse, with the coffee bean as a visual reference. It figures on coffee labels, take away cups, etc.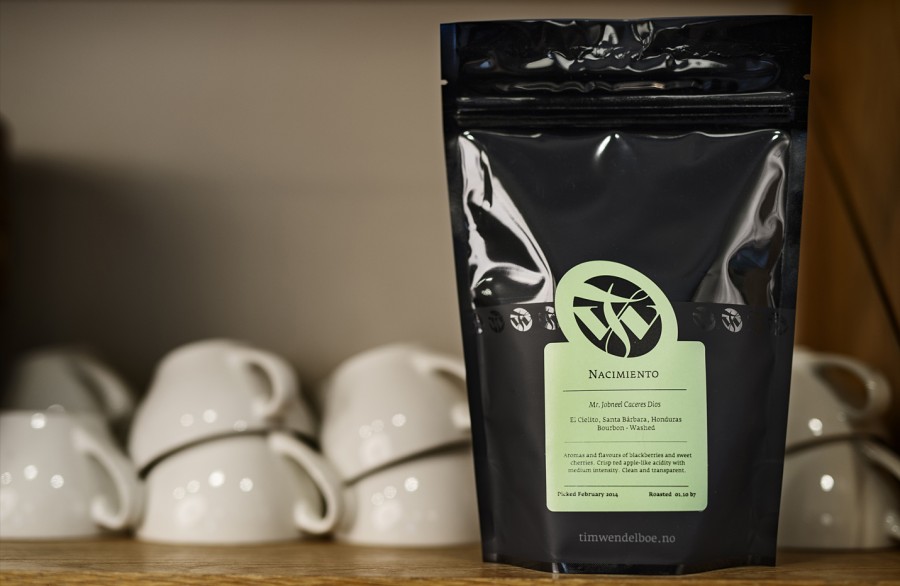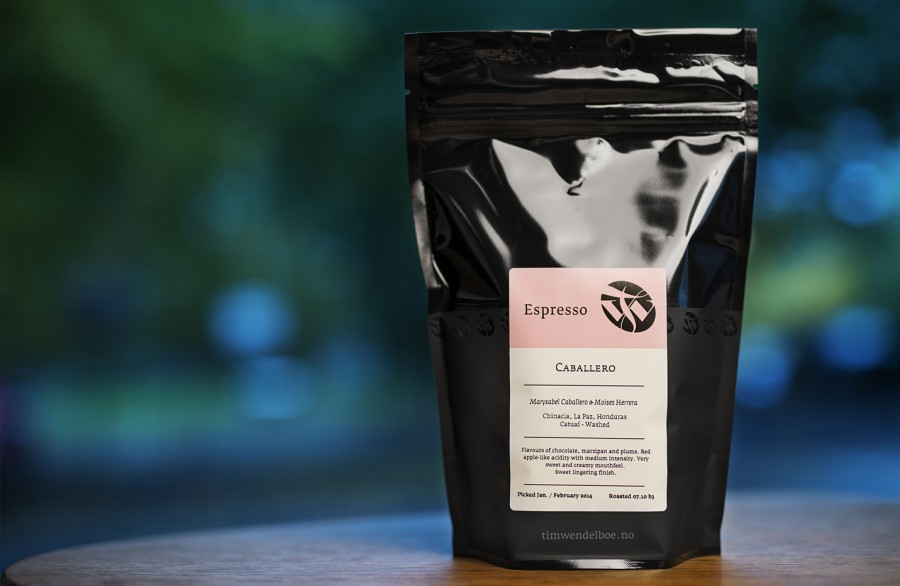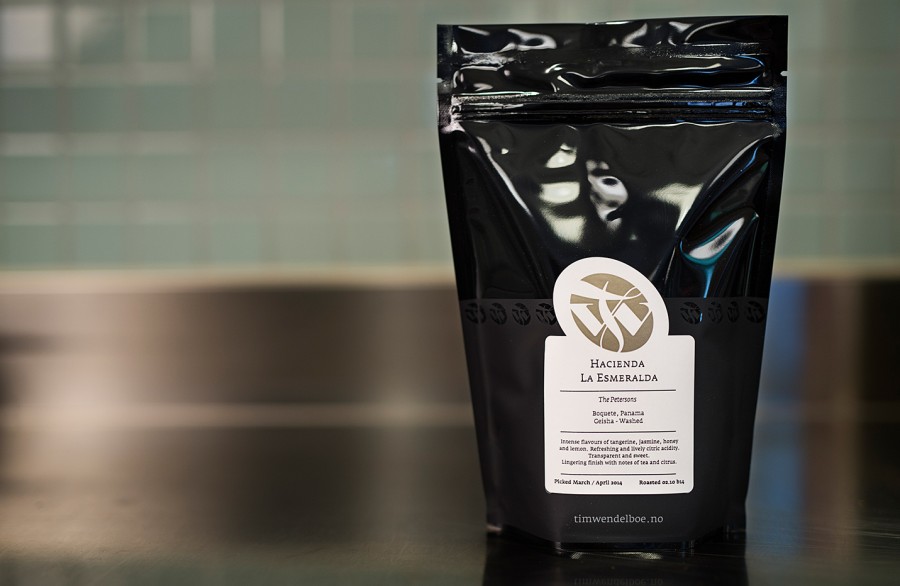 During my time as lead designer at Isobar, we did Tim Wendelboes website and webshop. The site had two goals, to tell the story of the company and its products, and sell coffee to customers world wide.
Since May 2012 Tim Wendelboe have had the opportunity to work in direct partnership with Don Elias Roa, the owner of Finca Tamana in Colombia. This relationship has improved the coffee quality from Finca Tamana dramatically and in 2015 they were excited to share this story in a book that provides an overview of the activities at Finca Tamana.
Today Tim Wendelboe coffee is served in restaurants like Katla and Sentralen (Lava Oslo) and sold in numerous espresso bars and cafés around the globe. You can also taste custom roasts in restaurants like three michelin star Maaemo in Oslo and Noma in Copenhagen.
Foto Benjamin Ward