Norway Cup
The world's largest youth football tournament.
Norway Cup is the largest youth football tournament. It is run by Bækkelagets Sportklub and the first tournament was organized in 1972, with 420 teams and 8,400 participants. Over the years, participants, players and referees from 127 nations have participated.
Norway Cup is by many considered to be women's football's cradle
Norway Cup is by many considered to be women's football's cradle (post WW2). Girls teams participated from the start with eight girls teams taking part in 1972. This was four years before the Norwegian Football Association officially recognized women's football.
Unleashing a global potential
The tournament has a long term goal to become a recognized brand in the global world of football, the new visual identity launched in 2019 is part of this ambition. The new identity brings forward the pillars of the tournament wich are: youth coming together in joy and friendship through sports, the largest green arena for children sport, Ekebergsletta, and the incredible voluntary work from members and friends of the organizers, Bækkelagets Sportsklub.
Flammier brought onboard Studio Pfanzelter to give Norway Cup a colorful and playful identity that represents the values, the vision and the ambitions of this iconic event.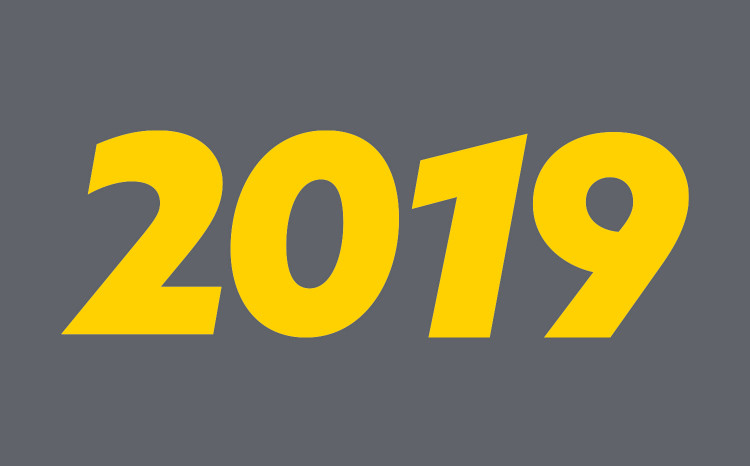 One of the goals for the new identity was the possibility to communicate on a corporate level as well as the more playful approach that is required for the tournament. The reason for adding a more corporate approach is the huge B2B potential the tournament also holds.
A set of color themes were created to inspire creativity in rolling out the new visuals for the tournament on a broad variety of platforms.
Lifting the digital experience was an important part of launching the new identity, both the website and the app got a serious upgrade.
Sustainable development and charity
Two of the big events during the tournament are the opening concert shown at the start of this case presentation and "Kjendiskampen", a game with celebrities to raise money and promote the work of two charity organisations each year. Videos made by Promomedia
Norway Cup is committed to Sustainable Development Goals by using their arena to highlight and increase knowledge about these goals . Norway Cup has also launched several projects and activities over the past couple of years, in order to help achieve selected goals by 2030.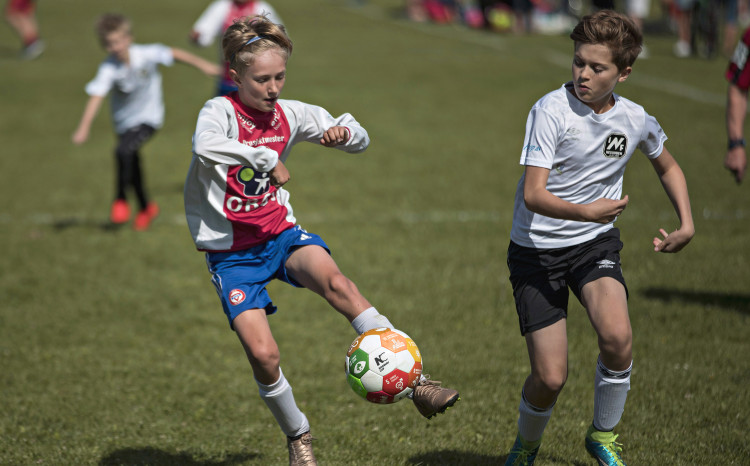 Documentation in progress