Artisan Tech
A creative company of designers and craftsmen making fantastical spaces.
The A stands for Artisan obviously, but also for Art deco or even Anarchy. Strong architectural references, or the feeling of disorder and chaos in the process before the pieces start falling into place, are all parts of everyday life at Artisan Tech.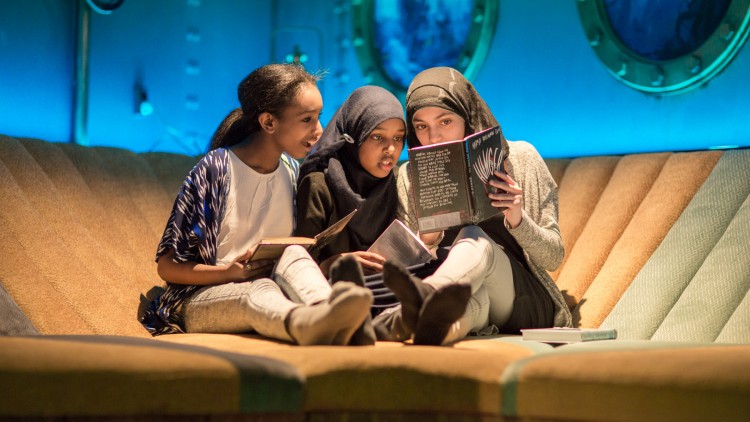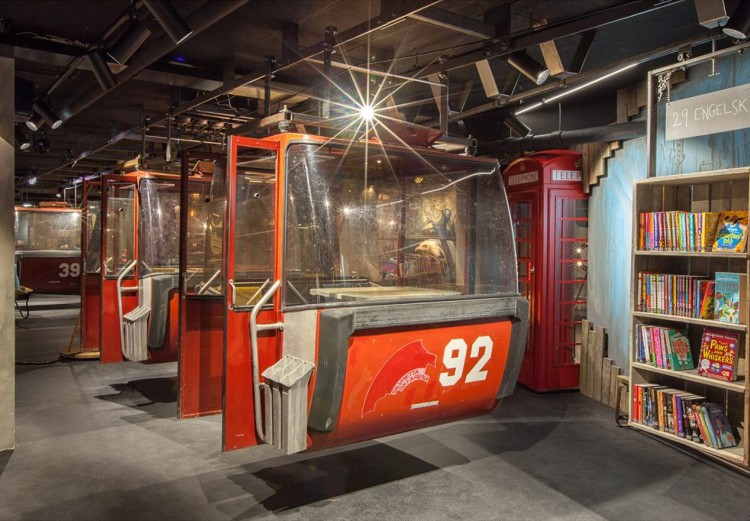 Challenging the industry by doing things differently Artisan Tech is adhering to imaginative and unconventional ideas, charming smiles and real emotions. They create fantastic experiences for people within public spaces, libraries, or museums, and make space for free-thinking for everyone to enjoy.
The website is presenting the interiors built by Artisan Tech through large images, a minimalistic layout, typography with art deco references (by Commercialtype) and a magical colour-morphing background.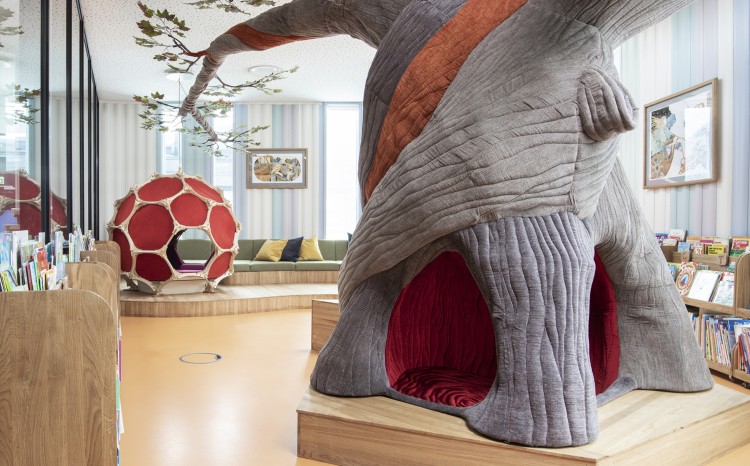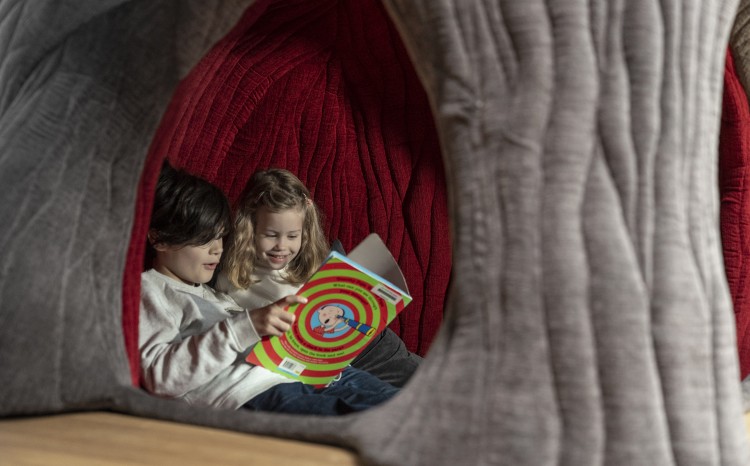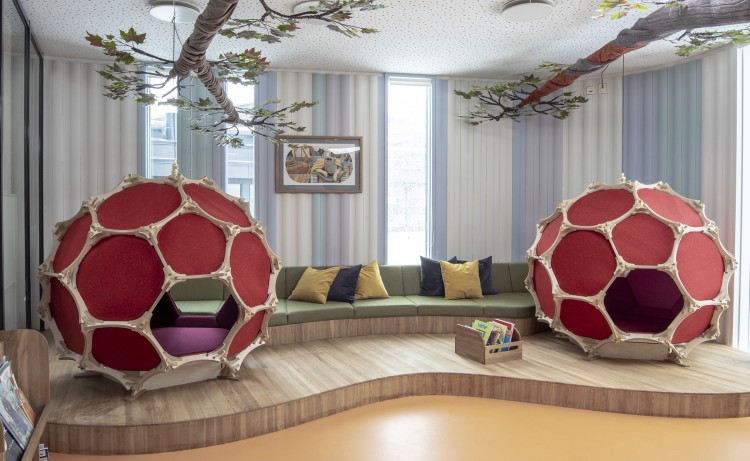 In addition to stamps for marking sketches and original drawings, a set of office supplies was needed. For this a set of supporting graphics was ceated to give the identity life in a playful way. The idea was to deconstruct the logo and use parts of it to symbolise the different pieces coming together to create magical spaces and inspiring experiences.
The visual identity itself is a lot cleaner and more "corporate" looking than many of the fantastical spaces Artisan Tech have created. This is a deliberate choice, to express the level of professionalism that you will get when teaming up with this company, but also Artisan Tech does not wish to be assosiated with one particular style or expression.
The purpose is always to create magic but also to build a unique character to the spaces they are creating.