1,5
Specialist law firm within renewable energy and sustainability
1,5 is a specialist law firm within renewable energy, infrastructure and sustainability. They contribute to the 1.5-degree goal through long term collaboration with clients who have sustainability at the heart of their business.
1,5 consists of Jens Naas-Bibow and Frode Støle . They have experience from the most important and complex regulatory matters within the Norwegian renewables industry during the last 20 years, working with all levels of Norwegian and EU/EEA regulatory authorities. Their expertise comprises development of wind and hydro power, district heating and power grid infrastructure, including offshore electrification and interconnectors between Norway and other countries. They have advised in M&A transactions, day-to-day operations and in disputes. Regulatory issues and contracts with energy off-takers, land owners and host municipalities are at the core of their practice.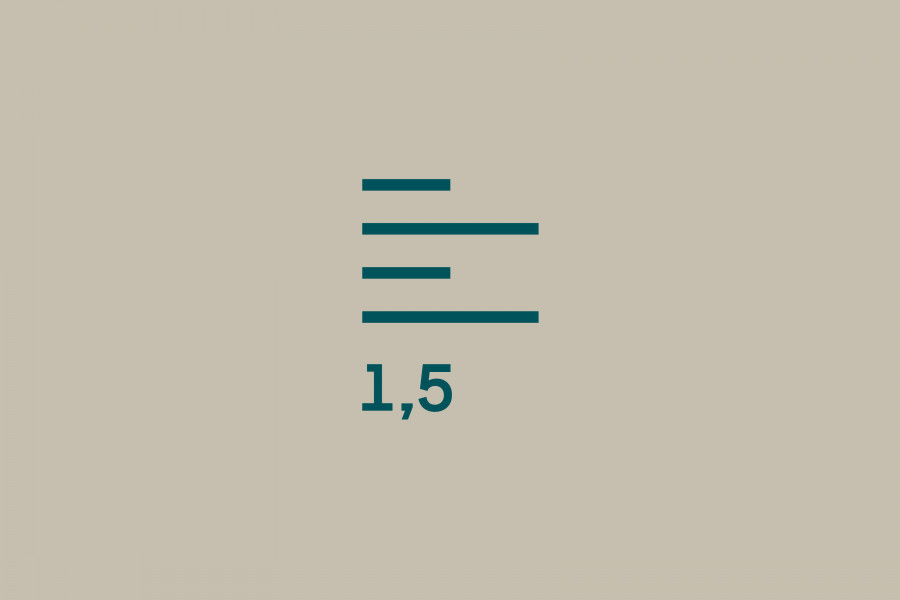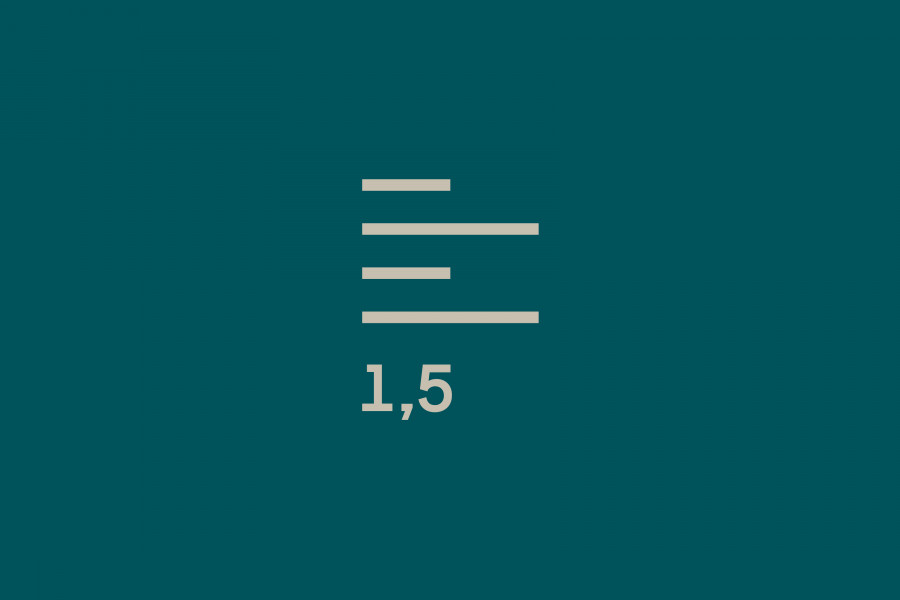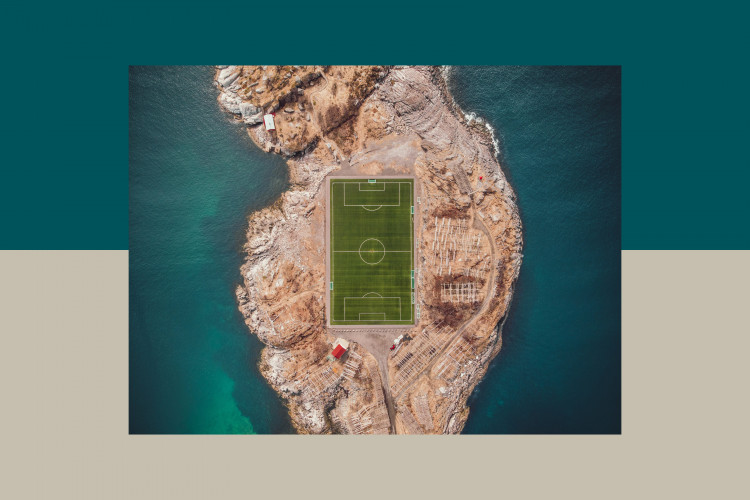 The graphic components of the identity, and in contrast, the rich and organic visual expression of the sky view landscape imagery, all have reference to impact on nature over time, man-made or natural.
Släger, Doyo Group and Flammier teamed up to set the strategic founding principles, create the identity and a digital presence for 1,5.
The website presents the company in straight to the point form and minimalistic layout. Subtle details are built in, referencing the law firms ambitions and tech savvyness - for instance adapting to light/dark mode of the OS on your device.