Arbeidsplassen
Service for the Norwegian Labour and Welfare Administration (NAV).
NAV administers a third of the national budget through schemes such as unemployment benefit, work assessment allowance, sickness benefit, pensions, child benefit and cash-for-care benefit.
NAVs social responsibility is to contribute to a functioning and transparent labor market. New services, like arbeidsplassen.no, and the insight and knowledge of the labor market are crucial parameters to deliver on this mission.
Three short ads about being in the wrong place/job were created as part of the launch campain in collaboration with TRY
I joined the project as a consultant (first through Metier OEC, than through Folq) to establish the brand and design the new service.
First part of the project was developping a brand strategy. Experienced brand and design managers Volum2 were onboarded to help with the services vision, values, personality, position and its DNA.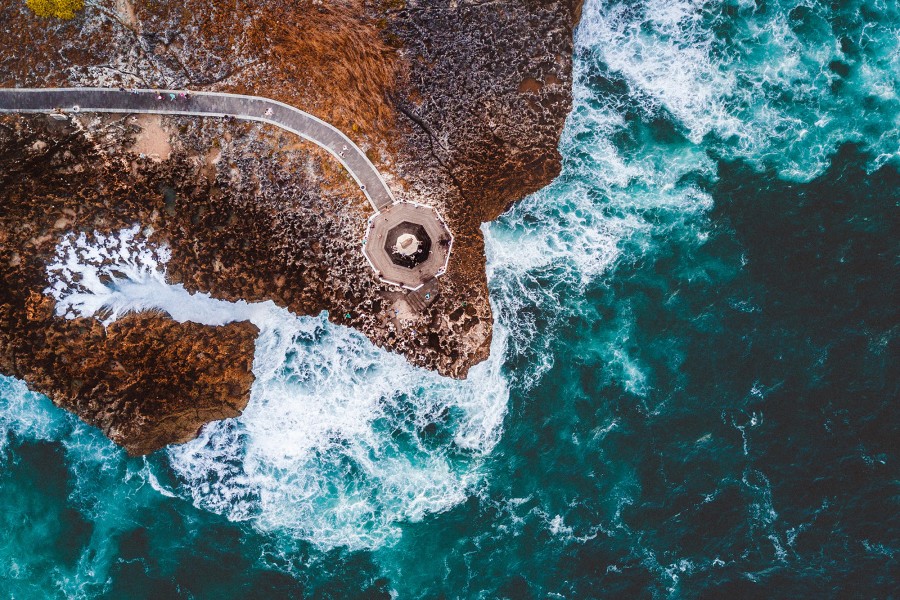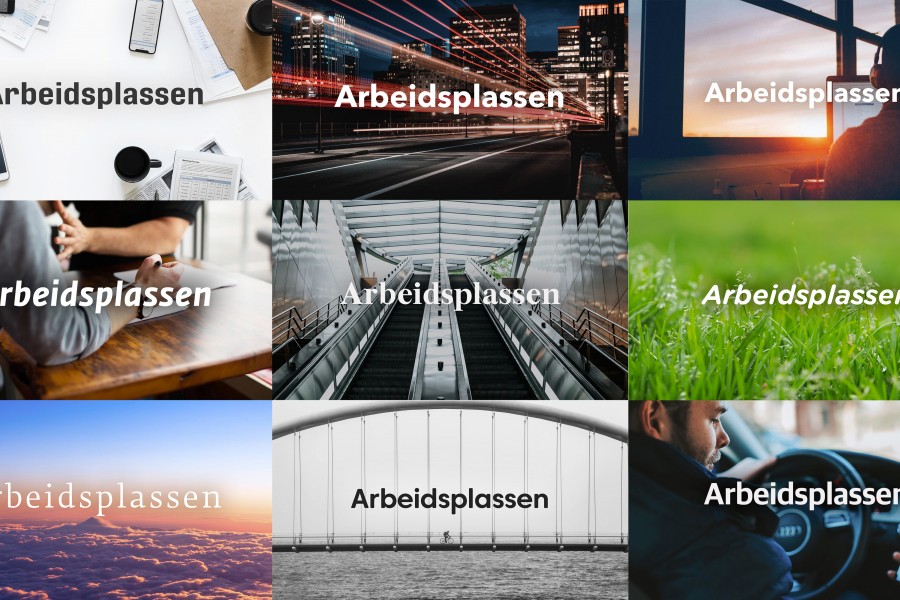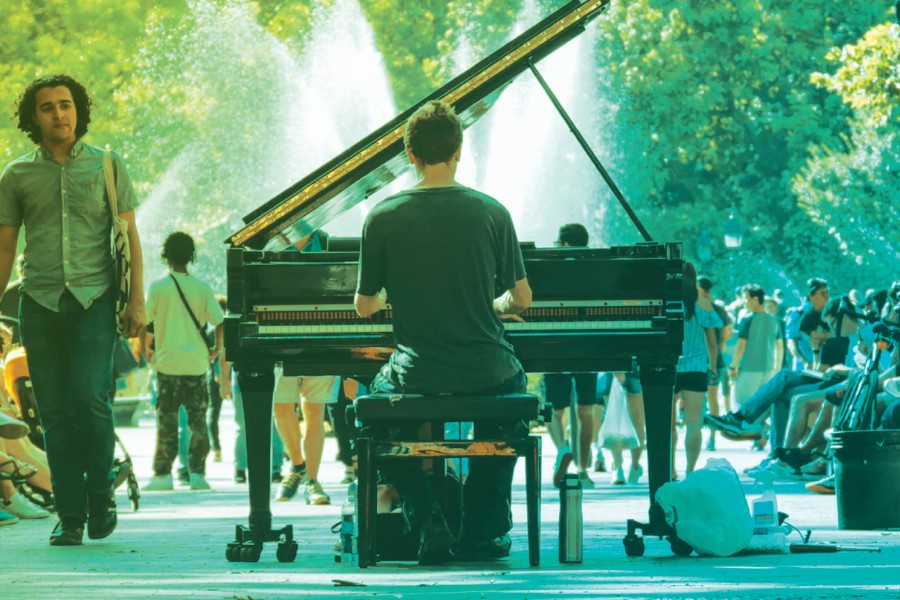 Arbeidsplassen is a sustainable service, an inspiring and accessible meeting place for employers and job seekers, contributing to a transparent and hopefully predictable labor market in the future.
This is the first time NAV are providing a service per se. All other services they provide are mandatory parts of the benefit schemes relevant to the situation the user finds him or herself in (unemployment, maternity leave, pension etc.).
To clearly seperate this new service for the labor market from other services NAV provide, it was essential to give it its own name and visual identity.
The custom typography in the logo is created in assosiation with Good Type Foundry and has subtle visual elements that points back to the mother brand - the NAV logo.
The service has two main target groups, employers and job seekers. The user can browse through vacant positions or available candidates, according to his/her status.
Film in collaboration with TRY